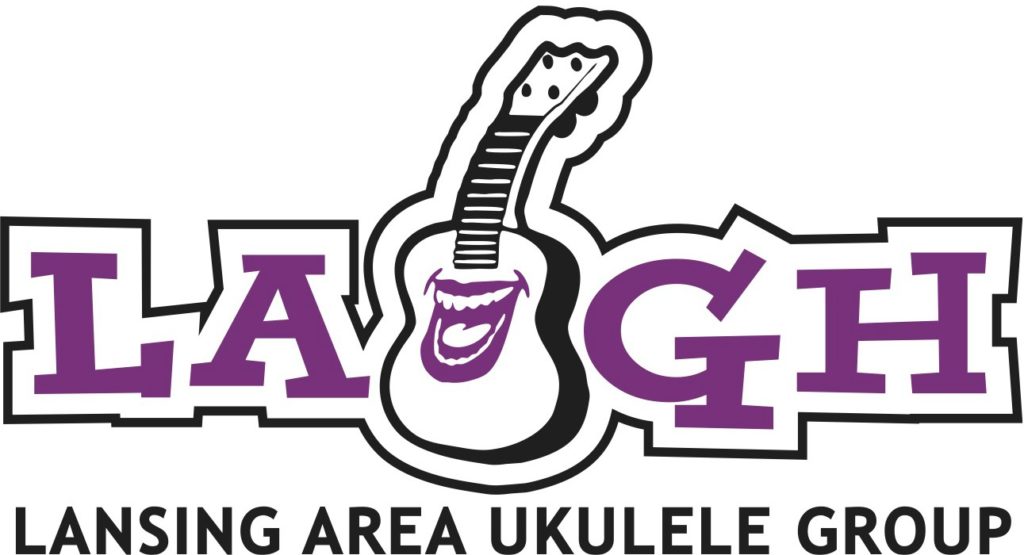 The Lansing Area Ukulele Group is the largest uke strumming group in the Great Uke State of Michigan and has served as an inspiration and incubator for groups across the state. Founded in September 2009 by Ben Hassenger, Dave Pasant, and Stan Werbin, LAUGH meets the second Saturday of each month from 10:30 am – 12:30 pm at the Sir Pizza Grand Cafe in Old Town Lansing, MI. It's open to all levels come join us for some singing and strumming fun!
NEXT STRUM AND SING
SONGS OF LOVE & HEARTBREAD
Led by Ben Hassenger
Saturday, February 10 – 10:30 am
Sir Pizza Grand Cafe
201 E. Grand River Avenue, Lansing MI
Songs available for download here


We use Jim's Carey's Songbook as our primary source for our strum and sing music. He also has a webpage where you can transpose songs, please help him keep this valuable resource available to us and others by donating.