Hi, I'm Ben!
Thank you for visiting my page. Here you'll find all kinds of information about my musical adventures including my infatuation with ukulele, the festivals and venues I manage, teaching, and all kinds of other things. Take some time to browse about and I hope to see you somewhere soon!
Click to read about Ben and the Lansing ukulele scene in Ukulele Magazine!
The new Ukulele Kings CD has arrived and is shipping!
Click on the album cover below to find out more and to order.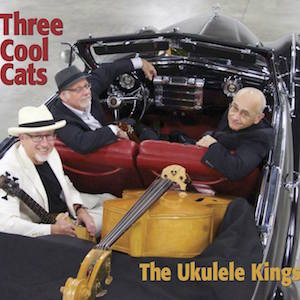 Click on the logo below to find out more about the
Music is the Foundation 501(c)(3) non-profit

The Mighty Uke Day festival I founded and run was featured on
PBS Under the Radar Michigan (footage is from MUD 4 in 2014)